In its 13th year to date, the Standard Bank
Soweto Wine Festival
was definitely high up on my calendar. It showcases and promotes the best wine and bubblies (think champagne daaarliing!) in South Africa, as well as cuisine, travel destinations and lifestyle brands. With Standard Bank being announced as this year's new headline sponsor, as well as Saki Zamxaka being the new majority shareholder, I knew it was going to be one to remember!
It was hosted at the iconic Walter Sisulu Square in Kiptown, Soweto, and had wine connoisseurs spoilt for choice through wine pairing presentations, tastings and ample wine education from the different vendors. It's a pity it was clashing with the SWV/TLC/Dru Hill 'Soul Fest' concert, but Sowetans and likers of things such as ourselves braved the cold on day 1 (Saturday 1 Sept) to go warm up with a glass or two of the blends on offer.
If you've read my post about
Thembi Wines
, then you know I love me a glass or two with dinner and supporting black business at the same time. Oh, and did I mention with Saki Zamxaka and Mnikelo Mangciphunow being the main shareholders, it meant that the Soweto Wine Festival is now 100% black owned! Yasss!!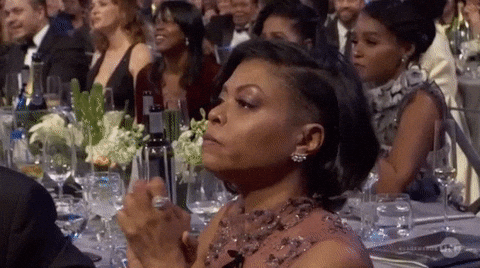 With over 500 wines on offer, it was a bit overwhelming at first, however, it opened my eyes, and taste buds, to so much more varieties and brands. I love that a big brand like Standard Bank came to the party as well to headline sponsor because we all know how important lining up with the right people is. Furthermore, their customers received a 50% discount on the first 300 general access tickets. Lucky fish!
Mike Mashaba, Head of Marketing, Standard Bank, Gauteng, said, "At Standard Bank, we view our customers as the heart of our business. We are committed to enabling them on their NEXT journey, whatever that may be. Headlining the 13th Soweto Wine Festival is testament to us putting our customers first in everything we do, and this includes being socially relevant."
All in all, I had a great time and will definitely be back with my girls next year. Let me know what's your signature wine in the comments below. Until then, cheers darling!